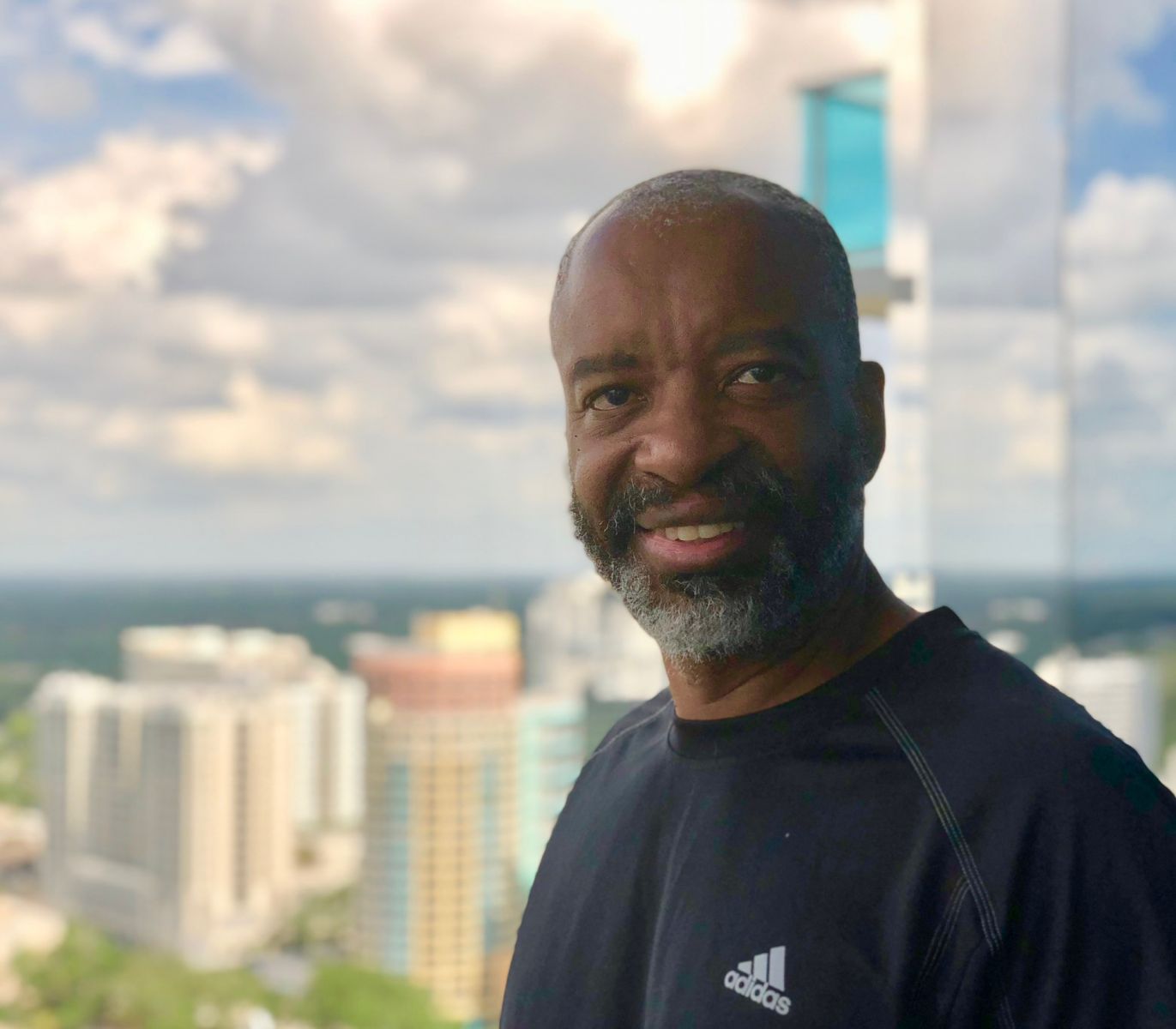 Bienvenidos, Bienvenue, Welcome to Shawn's Mobile Massage Therapy in Orlando Florida.
Experienced and Professional Massage Therapist. Available 7 days a week.
Providing
Quality Incall(at my studio, 24 hr notice required)/Outcall (at your location) massage therapy services. Treatments adapted to your individual need. A caring, comfortable, and safe massage experience in my studio or your location by a very friendly, experienced and professional male therapist. Resulting in relaxation, relief of stress and pain, and a feeling of well being.
Create
A party to remember. Your guests will love you because everyone loves to receive a chair massage. Give your employees(and yourself) the experience a wonderfully relaxing chair massage.
Why an In-Home Massage is right for you
Convenience - Flexible schedule. Appointments within 2 hours (in most cases/ outcall only). No fighting traffic getting to and from your appointment.
Comfort - I bring everything to enhance your in-home massage experience.
Value - Competitive rates so you will always save. Get what you pay for, an hour massage = a full 60 minutes. You save on gas too!!
Treat yourself today.
Call Shawn for an appointment @ (321)578-7340. My practice is open to everyone without regard of race or orientation. All clients are welcome, so you can expect treatment of the utmost respect and care.
Gift Certificates and On-Site Chair Massage available.
Cancellation not made 24 hrs in advance is subject to a cancellation fee.
Licence:MA49252